Some of the brands who trust us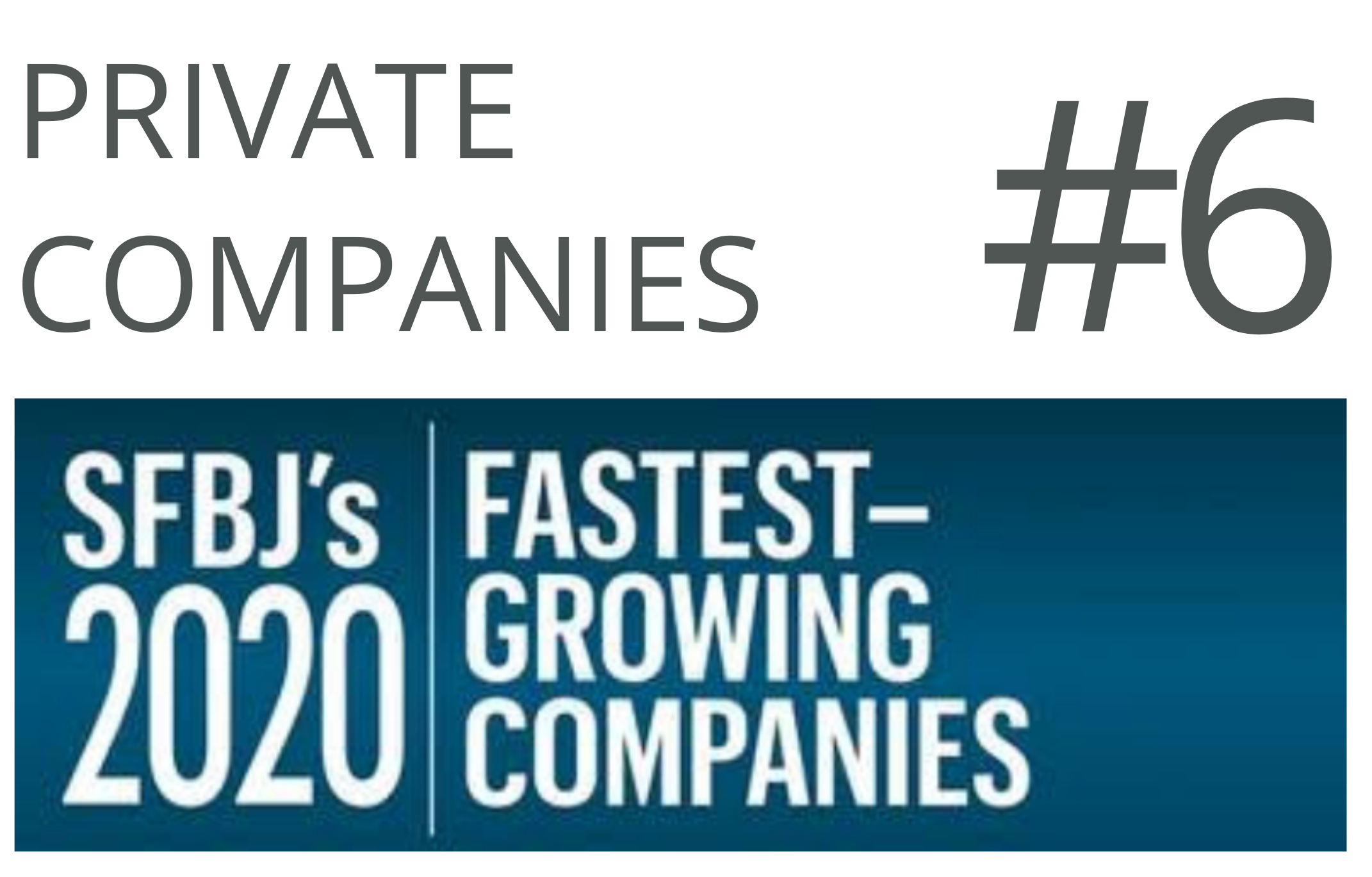 1 million pieces of content sourced in < 3 months for the largest wine & spirits distributor serving 200,000+ customers
American manufacturer of sports-themed beverage and food products drove double-digit growth in sales with process transformation and insights
A customer service team of 65 agents for a distributor achieved 80% increase in productivity through digital transformation
What We Do
A tool box earmarked at delivering speed to impact across key verticals of our client partners.
Business Process Practice
We help achieve transformative outcomes by rethinking processes, automating anything manual and time-consuming, making your people uber-efficient and embracing change.
Data Practice
We help eliminate data silos, unify data and create insights that equip your team to make timely and confident decisions.
Digital Practice
We help improve business processes and develop new capabilities with the application and integration of digital technologies to rapidly respond to fiercely dynamic market conditions.
Strategy Practice
We help you scale a company faster by providing resources, designing scalable processes, managing back-offices processes and implementing enabling technologies.
The 'How' Behind Results
We deliver value-driven results with guaranteed ROI and get you to your goals 30-40% faster than others.
We take a people-centric approach to uncover your organization's operational constraints, design value-driven processes, support operations and utilize technology to drive substantial business impact and growth.
What challenge
can we help you solve?